Eagle Feathers #40– Sleds and sleighs
By Bob (Monty) Doherty
Boston Street on Prospect Hill is aptly named. From the top of the street on a winter day, it looks like you could coast down her elevation and not stop until you crossed the Charles and continued on into Boston.  From this spot, your line of sight to the Prudential Building is dead on.
Somerville is known as a city of hills and, as you go back in time, her hills and parks were enjoyed during the winter months by many a generation. Sledding or coasting was so popular that the city would close off motor vehicle access to many streets for the sole purpose of sledding and winter enjoyment.

What do you do today when the snow falls deep? For many, just jump into your 4-wheel drive and go. But not too many years ago, the sled was the answer. The stories go back to the revolution and beyond. Colonel Henry Knox used over 40 sleds to carry captured cannons from Fort Ticonderoga to Somerville and Dorchester forts. This caused the evacuation of the British from Boston. The Somerville/Medford region has many romantic accounts about sledding. For over 160 years, Tufts students found escape from their studies in coasting down the sides of Walnut Hill.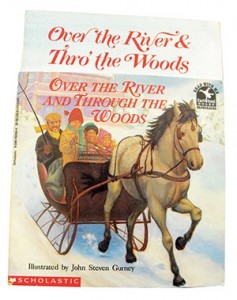 In the Thanksgiving poem Over the River and Through the Woods, the river refers to The Mystic and the trip through the woods on the Medford/Somerville line was made by horse-drawn sleigh. The song Jingle Bells, composed by James Pierpont in Medford Square, was originally called One Horse Open Sleigh. He wrote it after observing the sleigh races between Medford and Malden Squares.
Even the Somerville Fire Department, as late as the early 1940s, reverted to the use of sleds (also known as pungs) to get to fires during serious snowstorms and blizzards. This was needed because resources were severely depleted during the war effort.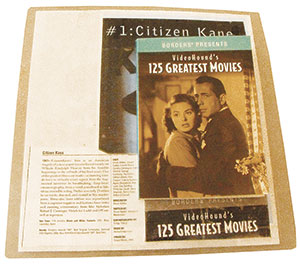 Davis Square's Rosebud Diner arrived in Somerville in 1941, the same year that Orson Welles' Citizen Kane, the #1 greatest movie of all time according to most sources, won the Academy Award for Best Picture. The movie opens and closes focusing on a sled called Rosebud, namesake of the Rosebud Diner in Davis Square. The diner is listed on the National Register of Historic Places and is often the subject of many paintings and photographs.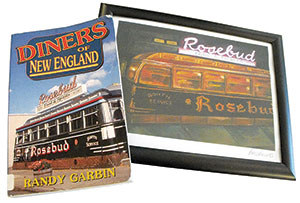 In 1982, dozens of trunks holding many sleds utilized during the expeditions of the famous Admiral Richard Byrd were uncovered in a Somerville warehouse. On Thanksgiving Day, 1929, Byrd and his crew flew over the Antarctic South Pole. More notably, four years earlier, in 1925, Byrd and his co-pilot made history as the first humans to fly over the North Pole. We all know deep down that perhaps the most important sled of all is that one which is drawn by eight tiny reindeer.  Who knows, perhaps Byrd got a glimpse of it during his fateful journey.