Eagle Feathers #30 – "Pop" of Pops
By Bob (Monty) Doherty
He was born on December 20, 1871, in his parents' home on Myrtle Street in East Somerville and pursued a career in music that would achieve meteoric success. His name was Henry Kimball Hadley, and during his lifetime he brought the sound of music to hundreds of people in his hometown and to thousands of listeners around the world.
Henry learned to play the violin and piano from his father, Henry S. Hadley, who taught music for over 40 years in the Somerville Public Middle Schools. His father taught his sons well because Henry went on to become a world-renowned conductor and composer, while his brother, Arthur, became a noted violinist for the Boston Symphony Orchestra.
His mother was active in church music and she, along with his father and grandparents lived in various homes on Pearl, Myrtle and Florence Streets. The neighbors dubbed this area "Hadley Hill."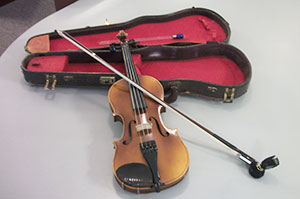 Henry began his career at a time when Americans, compared to their European counterparts, were considered to be inferior musicians. At that time, locals were not hired as concert leaders. He went to Europe numerous times and learned as much as he could from the masters. In this way, he cross-trained in all types of music, playing, composing and conducting.
When he returned from Europe, he taught music for six years at St. Paul's Episcopal School for boys in New York. While there, he wrote prolifically for himself and other notables. One person was John Philip Sousa, for whom he wrote military music and became a close friend. Heading back to Europe from 1904 to1909 he further established himself there, writing, composing, and conducting.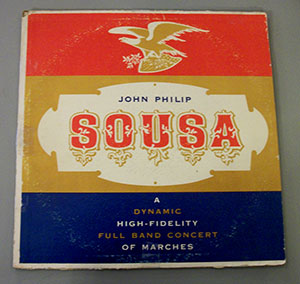 Returning successfully from Europe, he became the conductor of the Seattle Symphony Orchestra.
In 1906, a devastating earthquake and fire struck San Francisco, destroying most of the city. By 1911, the first-rate rebuilding of the city had progressed to the point that the citizens wanted an orchestra. After being lured from Seattle, Henry became the first conductor of the San Francisco Symphony and stayed there until 1915 when he returned to New York to create successful operas for the next five years.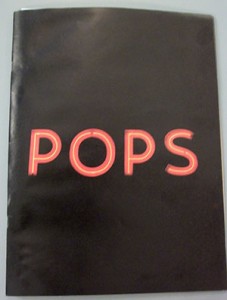 In 1921, he broke the ice and became the first American to lead a major American orchestra, the New York Philharmonic. As time went on, he gradually infused American songs into the orchestral programs until American songs became the norm.
In 1925, he received an honorary Doctorate from Tufts University. In 1929 he started the Manhattan Symphony Orchestra and in 1933 he founded the National Association for American Composers and Conductors.
In 1934, he was a leader in the creation of the Berkshire Music Festival at Tanglewood.  His trailblazing led on to the likes of Arthur Fiedler (known by most as "The King of Pops") and John Williams. Henry was an all-American conductor from an all-American city, Somerville.
He is buried at Mount Auburn Cemetery in Cambridge. He wrote songs, musical poems, operas, and symphonies, composing hundreds of works. Music was his life.