Elevated risk from WNV in 13 communities; some risk persists everywhere
The Massachusetts Department of Public Health (DPH) today announced the fourth and fifth human cases of West Nile virus (WNV) in the state this year. One resident, in Norfolk County, is in her 40s and developed a milder form of the disease. She was never hospitalized. The other resident, from Middlesex County, is in his 80's and was hospitalized but has been discharged. Both individuals were diagnosed with WNV by testing completed today by the Massachusetts State Public Health Laboratory.

Continue reading »
Arrests:

*
James McKenna, of 14 Tennyson St., September 21, 1:42 p.m., arrested at Broadway on warrant charges of operation of a motor vehicle with a suspended license and operation of a motor vehicle under the influence of drugs fourth offense.
Steve Alphonse, of 130 Harvard, Cambridge, September 21, 5:59 p.m., arrested at Bolton St. on multiple charges of violation of city ordinance possession of a dangerous weapon.

Continue reading »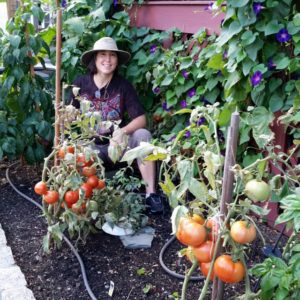 The 1st ever AgriCultural Festival will take place at ArtFarm (10 Poplar St.) in Somerville on Saturday, October 1st 3-7 pm (raindate Oct 2nd). The festival is a celebration of everything we grow from the earth, and the people who grow it. This fantastical festival will celebrate Somerville farmers, artists and new urban agricultural initiatives. Come out and share about what you grow and learn from local growers!
The Somerville Health Foundation (SHF) recently announced the recipients of this year's community funding. Cambridge Health Alliance CEO Patrick Wardell and President of the CHA Foundation and Chief Community Officer Mary Cassesso joined SHF trustees to award the grants and honor the eight organizations that were selected for alignment with SHF's priorities. Through this funding, the Foundation strives to promote and support preventive health efforts to improve health outcomes of the residents of Somerville.

Continue reading »
By Rebecca Danvers
On October 9, several Somerville residents will be running in the 16th annual B.A.A. Half Marathon® presented by Dana-Farber Cancer Institute and the Jimmy Fund, as a member of the official Dana-Farber team.
The Somerville runners include: Adrian Adamo, Laura Borrelli, Megan Emad, Amy Johnson, Michelle Nezolosky, Lauren Saucier, and Kevin Walsh.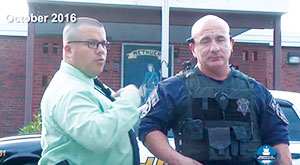 What's on Somerville Neighborhood News
The Boston Police Department has received the go ahead to begin a Police Body Camera pilot program in the city. Last October we looked at the possibility of the technology coming to Somerville. Mayor Curtatone weighs in and we visit a successful program in the City of Methuen. Where does Somerville's body cam program stand now?
By Manna Parker
The 4th annual Somerville Toy Camera Festival (STCF) is now one of the largest toy camera festivals in the world. The festival, which features photographs submitted by a diverse range of artists, is running from September 8 to October 15 this year.

Continue reading »
By Tim Talun, Dominique Stassart, Sam Engelstad and Eric Fellinger on behalf of the Union Square Neighbors Traffic Calming Group
The flow of traffic through Somerville is among the greatest challenges affecting the quality of life for residents. In recent years, consensus has grown among Aldermen, the Mayor, city staff, and residents that traffic calming measures are necessary. We must now find the vision and the will to make traffic calming a reality throughout our neighborhoods.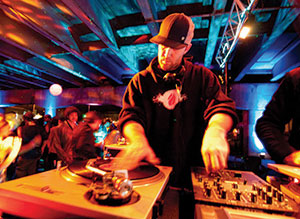 Project MUM, a Somerville-born outdoor dance party was created to transform underutilized spaces takes place on Saturday, September 24 at 8:00 p.m. -Sunday, September 25 at 1:00 a.m. MUM stands for Meet under the McGrath, which was held there for three years. With this spirit they have shifted the party across the street from the McGrath to their current transformational space, the former waste transfer site and future home of ArtFarm. Come out as artists and performers collaborate to create a cosmic light and sound show. Free to the public. MUM is produced in partnership with Sadiya Carr at Firefly Arts Collective.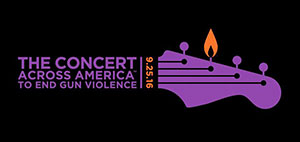 On Sunday, September 25, 2016, performance venues across the nation – including ONCE and Sally O'Brien's Bar and Grill right here in Somerville – will be remembering the forgotten victims of America's gun violence epidemic with The Concert Across America, a series of live events from coast to coast.