By Jim Clark
Police officers were dispatched to St. Patrick Women's Shelter on Washington St. Sunday evening on reports of an unruly resident.

Continue reading »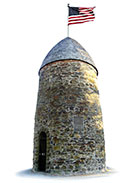 So, we may still be shaking off our boots and rooftops after the record (and back) breaking winter storms that plagued our fair dominion over the past several weeks, but it's still nice to know that springtime has officially arrived. We anxiously await the final thaw and balmier days ahead.
Continue reading »

Not only is Somerville's Denise Provost a great state legislator, but she is a fine poet and reviewer. Denise drops in now and then at the Bagel Bards literary group at the Au Bon Pain in Davis Square, and she is a great supporter of the arts. I had the pleasure to publish her poetry in the LYRICAL SOMERVILE and in the literary magazine IBBETSON STREET. Anyway – here is her review of a new book of poetry:

We need a spring poem; we need a poem with flowers; we need a poem with a lot of flowers. Deborah Leipziger, a member of Somerville's literary group the "Bagel Bards" (we meet every Saturday morning at the Au Bon Pain in Davis Square, so why not join us?) sends us a bouquet just in the nick of time. Here is a bit about Deborah below: 

Continue reading »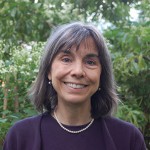 (The opinions and views expressed in the commentaries of The Somerville Times belong solely to the authors of those commentaries and do not reflect the views or opinions of The Somerville Times, its staff or publishers)
Honorable Members of the Board of Aldermen:
I'm writing to offer some comments on the City of Somerville's proposed new zoning ordinance. I will confess from the outset that I have not read all 300 plus pages of that document. But the hours I have spent with the ordinance and map convince me that the draft ordinance is incomplete, has internal inconsistencies, and is generally unready to be enacted into law.

Continue reading »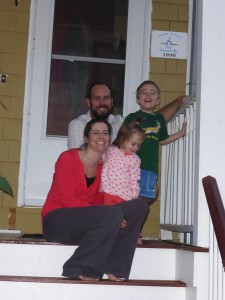 Somerville's Historic Preservation Commission (SHPC) reminds Somerville homeowners that if your home has been determined to have historical significance, plaques are available for purchase through the City's Historic Plaque Program. Eligible homeowners can purchase the plaques from the SHPC for $50, which is at-cost from the City's vendor. Each plaque identifies the historic name of the house, based upon the first one or two owners, and the date of construction or, if not exactly known, "circa" is used. The SHPC is making these plaques available again to eligible homeowners at a reasonable cost to increase awareness by both residents and visitors alike of Somerville's historic assets. To learn more about the Historic Plaque Program, which is
not
offered on a regular basis, please contact Historic Preservation Commission Executive Director J. Brandon Wilson at 617-625-6600 ext. 2532 or
bwilson@somervillema.gov
.
Update: This workshop has been cancelled and will be rescheduled.
Somerville Council on Aging presents JUST MAKE SOMETHING!
What: Hands-on art workshop with Artist Miranda Aisling Hynes. Turn basic art and recycled materials into non-traditional art.

Continue reading »
Arrests

:


*

Rashid Alnuamani, of Washington St., Boston, March 16, 3:55 p.m., arrested at 77 Middlesex Ave. on warrant charges of possession of a class B drug, trespassing, shoplifting by asportation, resisting arrest and violation of city ordinance non-payment of fares.

Continue reading »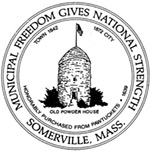 Follows $2.2M in funding for affordable housing; recommendations headed to Board of Aldermen for approval
More than $1.9 million for historic preservation and green space projects including Prospect Hill Tower and Park, the Community Growing Center, and the Somerville Museum has been recommended by the Somerville Community Preservation Committee, which reviewed 15 applications for funding through the Community Preservation Act (CPA).

Continue reading »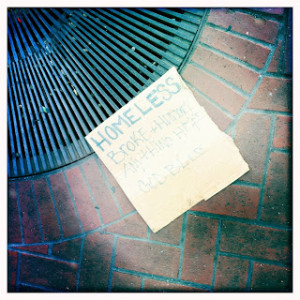 More than $2.1 million in federal grant funding has been awarded for homeless assistance programs in Somerville and Arlington through the federal Continuum of Care Program Competition for FY14, Mayor Joseph A. Curtatone announced this week.