By Jordan Deschenes
The Board of Aldermen unanimously approved a resolution last week that called for the Department of Homeland Security to ensure the extension the Temporary Protected Status (TPS) program until 2019.
The document stated that the TPS program is "very much at risk" as in the wake of the Trump administration's immigration enforcement policies.
Continue reading »
From the City of Somerville Health and Human Services Department
According to information provided by the City of Somerville, the Massachusetts Department of Public Health is reporting that mosquitoes carrying West Nile Virus, a potentially serious disease spread by mosquito bites, have been found in Cambridge, Boston, and Belmont so far this season.
Continue reading »
By Jim Clark
Somerville based artist Jessica Meuse has lent her skills and talent to the creation of a dazzling new mural, now on display at Assembly Row's FITRow.
Meuse was awarded a $20,000 commission to design and execute the three-story mural, which was completed over the course of seven days.
Continue reading »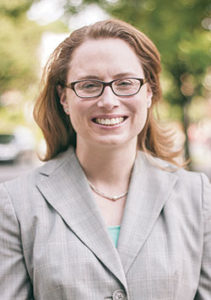 From the Office of  State Rep Christine P. Barber 
State Representative Christine P. Barber of Somerville and Medford voted last week to enact a $40.2 billion budget for fiscal year 2018 that includes funding for schools and local aid, key community programs, and a number of critical local projects.
Continue reading »


*
Located at the corner of Broadway and Curtis Street, this upscale bistro has graced Teele Square for the past seven years. The dining room features large windows inviting much natural light into the dining area showing off the white textured walls of brick and smooth surfaces as well as the old fashioned tin ceiling. The blending of contemporary with some of the original characters of the space gives a unique style to this space.
Continue reading »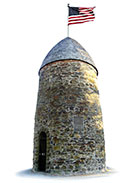 The City of Somerville's Board of Alderman recently passed a resolution supporting the extension of the Temporary Protected Status (TPS), a form of immigration status that provides employment authorization and protection from deportation for foreign nationals who cannot be safely returned to their home countries.
Continue reading »
By Rebecca Danvers
Two Somerville Youth Softball teams received citations of merit from the city at the latest regular meeting of the Board of Aldermen.
Both the 12U Division Tornadoes and the 10U Division Cyclones players attended the meeting and were presented with their official citations.
Continue reading »