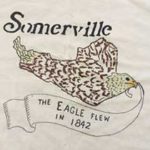 Eagle Feathers #140 – Somerville: An Embodiment of Movies

By Bob (Monty) Doherty
Thomas Alva Edison was America's most prolific inventor who fathered 1,093 creations. He produced his first two devices, the electric vote recorder and the universal stock printer, in the machine shop of Somerville's Charles Williams.
Some of Edison's more notable inventions were the electric light bulb and the phonograph. His first recorded words were from the poem, Mary Had A Little Lamb, which was about Somerville's Mary Tyler. In 1892, he invented the motion picture camera. He then created the first black box theatre that held approximately 100 people. It was carefully covered and sealed with tar paper so as to not emit any light; and for years, Tufts College had one on its campus. Edison produced films until 1918 and then went on to other pursuits.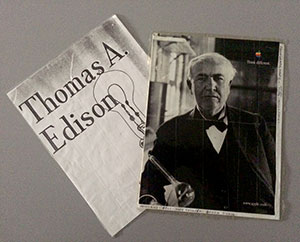 On February 7, 1632, John Winthrop, Governor of the Massachusetts Bay Colony and his group left his Ten Hills farm to explore lands north of the Mystic River. The most obvious feature they observed was, accordingly to Winthrop, a very great pond.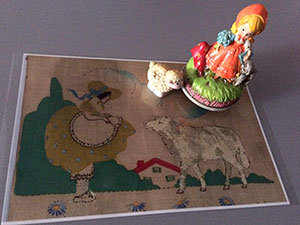 Near its center were acre-sized wooded islands with the rest of the vast pond dotted with rocks breaking through its surface. Today's view of it from Route 93 hasn't changed that much since Governor Winthrop named it Spot Pond. According to guides at the pond, early silent films were produced on the islands to avoid interruption from onlookers and fans. This was before filmmakers and filmmaking artists were attracted to California's vast land and year-round warm climate.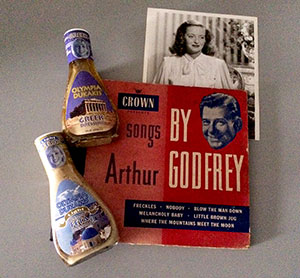 Through the years, Somerville has loved her movies, actors, and the messages they delivered in her over fifteen theatres. For a geographically small city, she has had many Hollywood connections. A partial list of movies, television films, set locations, and popular film stars who have touched Somerville is quite impressive.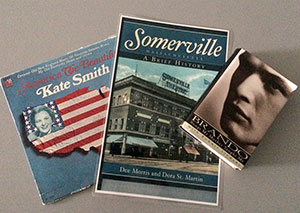 Kate Smith, Tallulah Bankhead, and Marlon Brando, all stared in movies and acted at The Somerville Theatre.
Bette Davis, Olympia Dukakis, Jack Knight, and Arthur Godfrey once lived in Somerville.
Film clips in Somerville include Spencer for Hire, Friends of Eddie Coyle, Central Intelligence, The Social Network, A Civil Action, The Makeover and Patriots Day.
Set locations were at On the Hill Tavern, the Thirsty Scholar Pub, the Somerville Car Wash, and some of the city's squares, hills, houses and streets.
Visiting stars have been Robert Urich, Avery Brooks, the cast of A Civil Action, Dwayne "the Rock" Johnson, and others.
Davis Square's Rosebud Diner is a tribute to one of Hollywood's most famous movies, Citizen Kane, which was written, produced, directed and starred Orson Wells.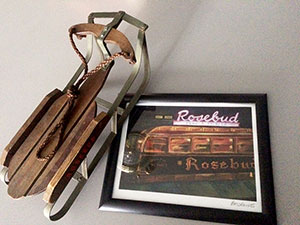 Can you beat that? Yes, SOMERVILLE can! Movies are part of her name.