Eagle Feathers #129 – Everett

By Bob (Monty) Doherty
Edward Everett's political rise began in 1825 while living in his mansion-like home on the summit of Winter Hill. From this elevation, he enjoyed a panoramic view of South Malden.
He didn't see the thousands of houses that are there today, the future Assembly Square or the $2.4 billion-dollar casino and convention design project across the Mystic River. He witnessed a charming landscape of meadowlands and the Wellington farm area that hugged the Mystic's shore.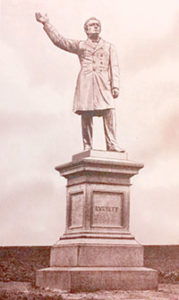 Everett's home was on the path of Paul Revere's ride, and his speech at Lexington brought the famous ride to light. His life spanned from 1794 to 1865; and during this era, he became the country's most famous public speaker.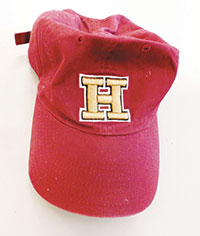 His education was extraordinary. Born in Dorchester, he began his education in 1804 at the Webster School, followed by Boston Latin in 1805, and Phillips Exeter Academy in 1807. He went on to attend Harvard University. There he received an A.B. with highest honors in 1811, an A.M. in Divinity Studies in 1814, and a Professorship in 1815 with a grant to study in Europe. In 1817, while studying in Germany, he received a PhD. It was the first given to an American. In 1819, as a professor of Greek literature, he taught at Harvard and later became president of the college.
During his public life, he served as:
Congressman from Massachusetts 1825 to 1835
Governor of Massachusetts 1836 to 1840
Minister to England  1841 to 1845
President of Harvard University     1846 to 1849
Secretary of State      1852 to1853
Senator from Massachusetts  1853 to 1854
Vice–Presidential Candidate       1860
During the Civil War, he canvassed the North in favor of the Union. His most famous speech was at Gettysburg where he was the keynote speaker. His forgotten two-hour masterpiece was eclipsed by Lincoln's memorable address.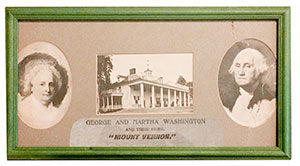 Everett loved what George Washington did for our country and showed it. When informed of the deterioration of Washington's home at Mount Vernon, he acted. He traveled the country for over five years, giving 129 speeches and raised $70,000 for the cause. He saved Mount Vernon. Today, one million tourists travel there annually making it America's most visited public dwelling.

The doctor's Hippocratic Oath begins with, " I swear by Apollo the healer." Soon after ether's discovery, Everett made the breakthrough known while giving his speech at the opening of the new Harvard Medical School. He gave a statue of Apollo to Massachusetts General Hospital, which is now in their Ether Dome. Recently, MGH adopted a newly redesigned intranet site for its hospital staff. They named it Apollo.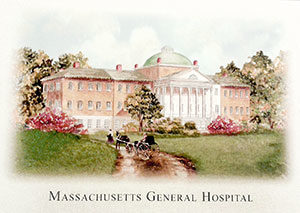 In 1870, South Malden separated from Malden. Its citizenry couldn't have elected a more deserving statesman to honor their new town. They selected the name of the most celebrated orator of the age, Everett. Looking down from Winter Hill, he would be proud.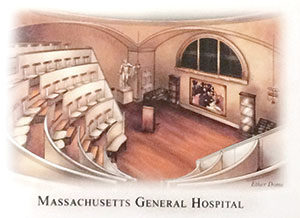 Edward Everett was busy all his life working for the common good and more than earned the nickname "Ever-at–it."