Eagle Feathers #121 – The Thespians

By Bob (Monty) Doherty

"All the world's a stage, and all the men and women merely players." So wrote England's most quoted writer and playwright, William Shakespeare. He died on April 23, 1616, four hundred years ago. It was a short time before the founding of the Massachusetts settlements of Plymouth in 1620, of Boston in 1630, and of Charlestown/Somerville a dozen years before in 1628.
Laws were harsh in early New England. The banning of Shakespearian Theatre came across the ocean with the Puritans to Massachusetts Bay. Governor Winthrop and his church followers forbade sports and entertainment in the colony along with the banning of Christmas for over a generation.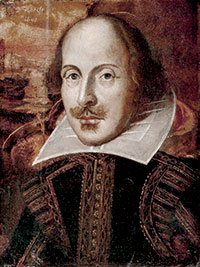 In 1750, the General Court of Massachusetts passed a law outlawing stage acting. At the time of the Revolution, occupying English soldiers were more tolerant. On the night of June 16, 1775, the unsuspecting King's officers were enjoying a play at Faneuil Hall while Patriot soldiers were fortifying Bunker Hill. Later in the war at Valley Forge, General Washington, the raiser of America's first flag on Prospect Hill, ignored the congressional ban and allowed theatre for his troops morale.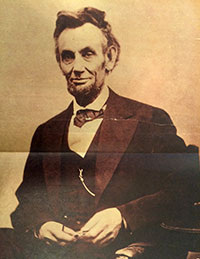 Abraham Lincoln was America's beloved Civil War president. While a congressman in 1848, he toured Somerville and other Boston area towns. While president, he kept the works of Shakespeare on his White House desk and borrowed quotes in many of his speeches. He dearly loved acting performances and was assassinated while attending a play at Ford's Theatre in Washington, D.C.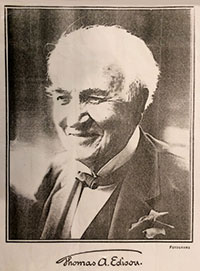 Somerville's Charles Williams' electrical shop in Boston was an incubator for young inventors such as Alexander Graham Bell and Thomas Edison. Bell's first outside telephone call went to Williams' house at One Arlington Street in Somerville and Edison's first two inventions were created in his Boston shop. Edison would go on to produce over one thousand more inventions including the incandescent light bulb. One of his most popular creations was the motion picture camera, which became the Holy Grail for Hollywood actors.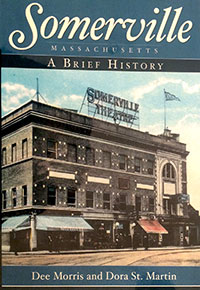 This city has been touched by many performers and has played host to over sixteen movie theatres. Over the years, thousands have entertained through film and hundreds have performed on her stages. The city's oldest continuing stage and movie house, the 103 year old Somerville Theatre, still thrives. In its early years, many popular actors like Tallulah Bankhead felt at home in the 1,200-seat performance center. In recent years, appearances by Leonard Nimoy, Bruce Springsteen, U-2, Bonnie Raitt, and Kevin Spacey graced its hall. In her youth, film star Betty Davis lived around the corner from the theater on College Avenue. She gave the name "Oscar" to the statuette awarded at the annual Academy Awards.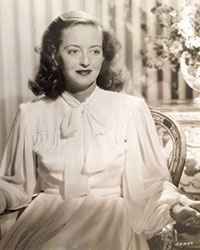 Somerville has been the stage for many movies. Magoun Square, Beacon Street, Union Square, Davis Square, Elm Square, Prospect Hill, Spring Hill, and East Somerville have provided a suitable backdrop. She's fertile ground in front of the camera or on the stage for modern Thespians … Shakespeare would be pleased!