Eagle Feathers #50 – Echo of the Sullivans
By Bob (Monty) Doherty
On November 13, 1942 a Japanese submarine sank the U.S.S. Juneau, killing almost 700 American sailors.  Among them were "The Five Sullivans" from Waterloo, Iowa. The nearly inseparable brothers died fighting side by side.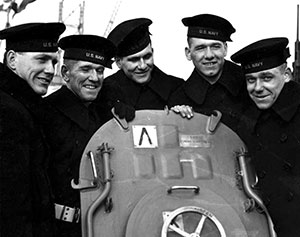 The cost to this one family was immeasurable and heartbreaking. Letters of condolence came from thousands including President Roosevelt and the Pope. Their acts of courage became an American rallying cry during World War II. Because of this loss, the military instituted the "The Sullivan Rule," stating that family members serving in combat must be separated. It is believed that Steven Spielberg's movie, Saving Private Ryan, drew some of its inspiration from this incident.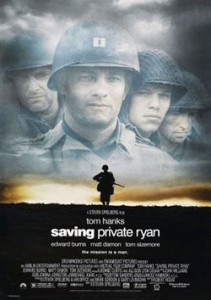 This wasn't the only Fighting Sullivan story. Sullivan Square is the modern name for the neck of land that separates Somerville from Boston. Originally, it was so narrow that at high tide it was covered by the Mystic and Charles River waters, making Charlestown an island.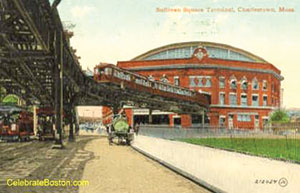 The name honors a man who honored Massachusetts. He was James Sullivan, whose feathers in his cap were plentiful. He held positions from Superior Court Judge to Attorney General; and when he died in 1808, he was the Governor of Massachusetts.  He also founded the Middlesex Canal Association and led in the construction of that canal. This waterway tapped the historic Concord River from Lowell to Boston, flowing its way through Somerville for over fifty years.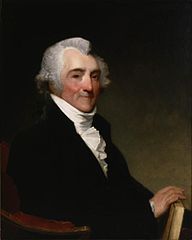 James was born in Maine in 1744 when Maine was still a District of Massachusetts and wrote a book historically describing that fact. He had four brothers, all Patriots, making him one of the Five Sullivan brothers from Massachusetts. The first brother, Benjamin, was lost at sea. He was a member of the Colonial Navy before the Revolution. He was followed by Daniel, a Revolutionary War Army Captain. Daniel survived six months in the notorious British prison ship, H.M.S. Jersey in New York harbor, only to die on his attempt to return home. Next came John, a Major General in the Revolutionary Army throughout the war. In the beginning of the war from 1775 through 1776, he protected the patriot lines by commanding the Winter Hill Fort and the Ploughed Hill entrenchments, now East Somerville. After the war, John became the first Governor of New Hampshire. Lastly was Eben, who was a Bunker Hill battle veteran, Revolutionary War Army Captain, and aide to his brother, the General.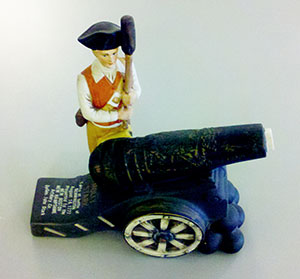 If you take notice of historic chance, this one looms large. It's about two all-American families in two famous American wars. One had five sons and one daughter and their name was Sullivan. The other had five sons and one daughter and their name was Sullivan. Coincidence?