Eagle Feathers #36– West Meets East
By Bob (Monty) Doherty
Who was she, and why did they name a building after her? The building in question is the former Methodist Episcopal Church, now The Elizabeth Peabody House. It is located on Winter Hill on the corner of Broadway and Grant Street and stands opposite the Somerville Fire Department's headquarters.
Elizabeth Peabody was a remarkable woman, brilliant, daring and ahead of her time, which spanned her life of 1804-1894.
Born in Billerica, MA, she became a well-read writer and educator. She started a bookstore in Boston that became a lightning rod to the literary elite who got to love her because of her wealth of knowledge and her pleasure in sharing it.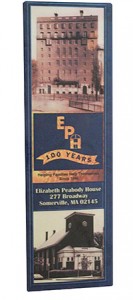 She had close ties with Thoreau, Longfellow, and Horace Mann (American public education founder), who would wed her sister, Mary, and also novelist Nathaniel Hawthorne, who would wed her other sister, Sophia. She helped the latter two of these men and others in furthering their careers.
She was considered the first U.S. female lecturer. Her love of children was profound. In a time of high infant mortality and a medical ignorance of the spreading of germs, she advocated for cleaner hospital operating rooms and equipment. She instituted personal hygiene education for new mothers and their babies. Also, if that wasn't enough, she introduced the first English-speaking kindergarten system to America, which continues to this day.
After her passing, Elizabeth was buried in Concord, MA, at the historic Sleepy Hollow Cemetery, a resting place for many of her friends and other academics.  She was buried under a simple marker. Funds for a large burial memorial, which were collected by concerned friends and residents of Boston were diverted instead to establish The Elizabeth Peabody House in her memory.
As it grew, its size and location changed many times. In January 1913, one hundred years ago, an impressive seven-story building opened at 357 Charles Street in Boston. Through the years, thousands of people walked through its doors where they received social and medical services or benefited from its other facilities. These facilities included a library, gymnasium, meeting hall, and many other amenities, of which included a popular theater.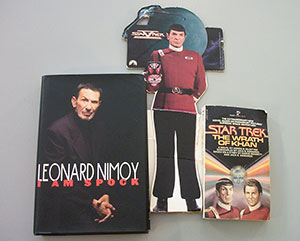 Acting on the Elizabeth Peabody stage was a great training ground for young thespians. One was Ruth Roman, who went on to act in over 30 films and in many television productions which won her a star on the Hollywood Walk of Fame.  Another former Peabody House stage student was Leonard Nimoy who began his "star trekking" acting career at age eight at the Peabody Playhouse performing the character of Hans in Hansel and Gretel.  This incredible actor went on to prove that the sky is obviously not the limit.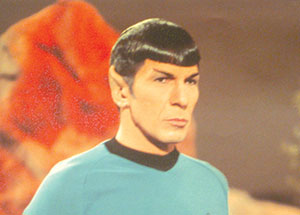 In the late 1950s, The Elizabeth Peabody House, along with most of the West End of Boston, was a victim of urban renewal. Floating with the large wave of West Enders who came to East Somerville to live, The Peabody House relocated here and for the last 50 years has been part of the ever-changing fabric of this city.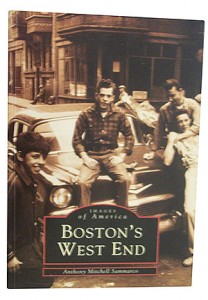 Using the words of her most famous alumnus to refer to The Elizabeth Peabody House, may she live long and prosper!