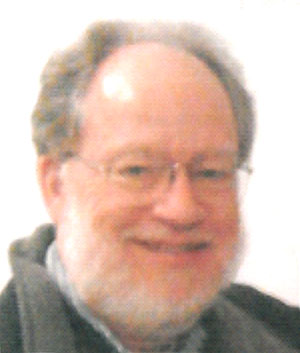 Update from the Somerville Police:
Please be advised that Ralph Hergert was found in Boston a short time ago.  He has been transported to a local hospital for evaluation but appears to be in good health.
The city of Somerville and Somerville Police Department thank everyone who helped in this search effort, and for your vigilance throughout today.
Somerville Police received information that Mr. Hergert was seen in the Kendall Square area of Cambridge last evening.  Anyone who sees Mr. Hergert should call 911.
Ralph Hergert, age 66, of  St. James Avenue, Somerville, has been reported as being missing, according to Somerville Police.
Mr. Hergert suffers from memory related medical issues. He was last seen Sunday, June 30 at about 5:30 p.m. when he went out for a walk. He is described as 5 feet 9 inches tall, 200 lbs. brown and grey hair, blue eyes, last seen wearing red and navy blue plaid short sleeve shirt, grey shorts and sandals. He usually walks on main streets (Somerville, Cambridge, Medford) and may have headed to the Porter Square, Davis Square or Ball Square area.  He also wears a bracelet that advises that he has memory issues.
Any information, please contact Somerville Police at 617 625-1212.