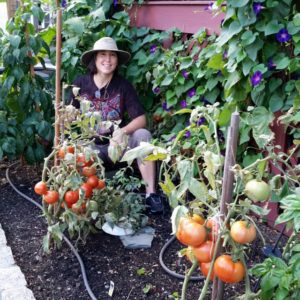 The AgriCultural Festival will now take place on Sunday, Oct 2nd due to the rain forecast 
The 1st ever AgriCultural Festival will take place at ArtFarm (10 Poplar St.) in Somerville on Saturday, October 1st 3-7 pm (raindate Oct 2nd). The festival is a celebration of everything we grow from the earth, and the people who grow it. This fantastical festival will celebrate Somerville farmers, artists and new urban agricultural initiatives. Come out and share about what you grow and learn from local growers!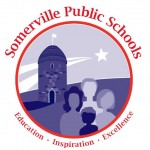 The Somerville Public Schools maintained its upward trajectory on the annual state assessment, highlighted by the district's first "Commendation School" and a district-wide four-point increase in the median Student Growth Percentile (SGP) in English Language Arts over the past year. According to spring 2016 MCAS results released yesterday afternoon by the Massachusetts Department of Elementary and Secondary Education, Somerville registered district-wide SGPs of 62 in ELA and 58 in Math, outpacing state-wide growth averages of 52 in each core subject. The district's combined growth rate of 120 surpassed last year's combined growth rate of 116.5. Somerville High School maintained its Level 1 status for the fourth consecutive year and helped continue to set an aggressive growth trend in the district with SGPs of 77 in ELA and 69 in Math.

Continue reading »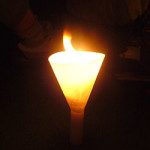 By Kristen Strezo
Member, the Somerville Commission for Women
Preventing dating abuse is important to the Somerville Commission for Women (SCW). We connect with the community to raise awareness. Every October we hold our annual Domestic Violence Vigil.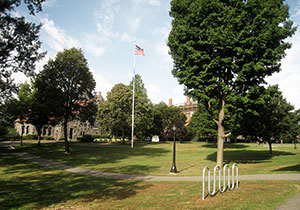 Cambridge Health Alliance and the Massachusetts Organization for Addiction Recovery are sponsoring a free forum focused on education and awareness on addiction, recovery and access to services on Saturday, October 1. The forum, open to the public and aimed at a wide audience including patients, providers, local organizations and those in recovery, will support community conversations that have been building around addiction and recovery.

Continue reading »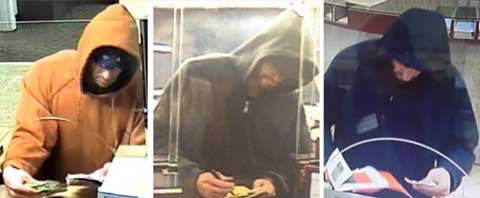 Chief David Fallon and the Somerville Police Department are seeking the public's help in identifying a man believed to be responsible for three bank robberies this month.

Continue reading »
By Rebecca Danvers
The 8th Annual Halfway to St. Patrick's Day 4.2-mile Road Race to benefit the Brian Higgins Foundation was held on Sunday, September 25. The event was hosted by The Pub, Ball Square, Somerville.
By Jim Clark
Police officers were dispatched to a Bolton St. location last week on reports of a suspicious vehicle.
Upon arrival, officers located the parked vehicle in question, occupied by two men, and approached them for questioning.

Continue reading »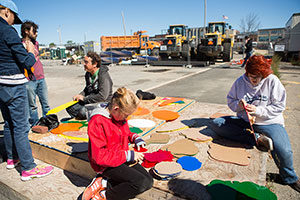 By Connie Blaszczyk
Why would a group of local volunteers give up a beautiful Sunday afternoon to work at the ArtFarm? To give the site an agricultural facelift.

Continue reading »
(The opinions and views expressed in the commentaries and letters to the Editor of The Somerville Times belong solely to the authors and do not reflect the views or opinions of The Somerville Times, its staff or publishers)
To Union Square, Fluff isn't just a treat. It's a symbol of innovation.
In 1917, Union Square resident Archibald Query created the candy-like confection in his home kitchen and traveled door-to-door selling pints to his neighbors.  The invention was scooped up by two investors, who soon needed to scale up to meet the demand for the perfect complement to peanut butter.

Continue reading »
~Photos by Kevin Dickinson
The celebration of the genius of Archibald Query, who invented Fluff right in Union Square in 1917, took place on Saturday, September 24 in Union Sq.


Continue reading »