Eagle Feathers #76 – Somerville Sweets
By Bob (Monty) Doherty
Through the years of Somerville's existence, she has had a sweet tooth; and some of her natives have made their fortune trying to fill it. Sugar and spice and everything nice were the products of Rufus Stickney of Winter Hill. Rufus is long gone, but in his name, the Stickney & Poor Spice Company lives on. It is the oldest spice company in the nation. It opened in 1815 and begins its third century this year.

Continue reading »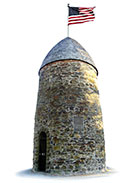 It's not just another three-day weekend, folks. It's a huge part of our national – and regional – heritage.
Patriots' Day was established over 100 years ago to commemorate the Battles of Lexington and Concord in 1775, the first battles of the American Revolutionary War. Re-enactments are staged and speeches are given, and a generally festive air of patriotic zeal pervades.

Continue reading »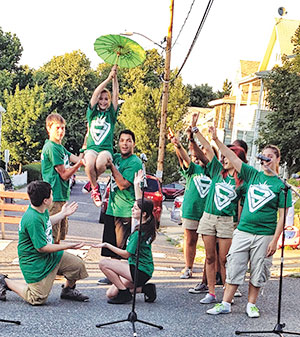 Calling all Somerville youth! The city is seeking talented, energetic and music-loving teens between the ages of 12 and 18 to participate in the historic Somerville Sunsetters for summer 2015. The Sunsetters is a traveling performance troupe that performs classic show tunes and modern musicals in Somerville neighborhoods throughout July and August.
The Sunsetters is led by local entertainment specialist and Somerville Youth Arts Coordinator, Jimmy Del Ponte.

Continue reading »
Jane Regan, founding News Director of Somerville Neighborhood News, will be leaving her position in May to pursue other journalism opportunities.  The staff and volunteers are sorry to lose Regan's outstanding contributions to Somerville Neighborhood News.

Continue reading »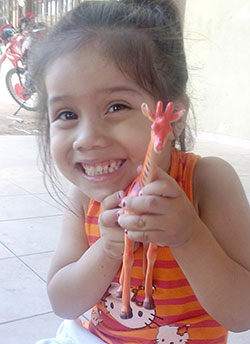 By Tom Bannister
Hundreds of pre-Kindergarten students from around the city and their teachers and families joined local dignitaries and early education leaders from around the state at Somerville's City Hall on Tuesday morning for a special one-hour event highlighting the Week of the Young Child.
The event provided some of Somerville's youngest residents the opportunity to sing, tour various city hall offices to learn about city management, participate in a civic engagement activity, and be part of a proclamation reading by Mayor Joseph A. Curtatone.

Continue reading »

*
I remember years ago meeting with January O'Neil, and the founder of the Mass. Poetry Festival, Mike Ansara, at the home of my friend Paul Stone in Cambridge. Paul Stone was the Creative Director of W.B. Mason, and I thought bringing someone experienced in advertising would be a good idea. I don't know how much (or if anything) was taken from that seminal meeting, but there is no doubt that the Mass. Poetry Festival is on the tip of everyone's tongue. Over the years many Somerville poets have been presenters at the festival, and this year is no exception. Offhand, I can think of Pulitzer Prize-winning poet Lloyd Schwartz and Somerville Poet Laureate Nicole Terez Dutton. I caught up with O'Neil, who is a professor of English at Salem State University, one of the many hats that she wears, and wears well. The festival will take place in Salem, Mass. from May 1 to May 3. For further details go to: http://masspoetry.org.

Continue reading »

To hell with fried clams; I'll have the freakin' oysters!
By Rebecca Danvers
The city's 240th annual Patriots' Day celebration will be held at Foss Park next Monday, April 20, 10–11:30 a.m.
The day's events will include Colonial games and songs, light refreshments, youth readings, and a visit from Paul Revere on horseback on his historic ride from Boston to Lexington through Somerville.

Continue reading »
Arrests

:

 *

John Wrobel, April 6, 11:44 p.m., arrested at 150 Highland Ave. on a warrant charge of attempt to commit a crime.

Anthony Morales, of 1 Mill Ct., Chelsea, April 7, 1:46 p.m., arrested at 133 Middlesex Ave. on a charge of shoplifting by asportation.

Continue reading »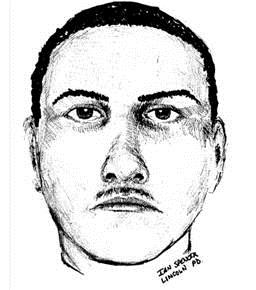 UPDATE: A juvenile Suspect has been identified by Somerville PD.
On  April 6, 2015 at approximately 9:15 p.m., four male suspects surrounded and robbed two female victims at the corner of South St. & Willow St., Somerville.
One suspect displayed a firearm and, despite encountering no resistance, pistol-whipped both victims.

Continue reading »