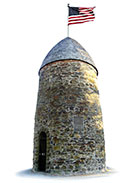 The City of Somerville's Board of Alderman recently passed a resolution supporting the extension of the Temporary Protected Status (TPS), a form of immigration status that provides employment authorization and protection from deportation for foreign nationals who cannot be safely returned to their home countries.
Continue reading »
By Rebecca Danvers
Two Somerville Youth Softball teams received citations of merit from the city at the latest regular meeting of the Board of Aldermen.
Both the 12U Division Tornadoes and the 10U Division Cyclones players attended the meeting and were presented with their official citations.
Continue reading »
To Our Somerville Neighbors: Upcoming Overnight Work
Please be advised that Keolis will be performing night work along the Fitchburg Line as part of the current Early Works project. This work needs to be performed during non – revenue hours. The GLX Team apologizes for the inconvenience this work may cause. All attempts will be made to minimize impacts to abutters.
Continue reading »
Arrests

:


*

Elias Guillen, July 14, 9:19 a.m., arrested at Broadway on warrant charges of disorderly conduct and shoplifting by asportation.

James Capobianco, of 62 Main St., July 14, 10:19 a.m., arrested at home on charges of disorderly conduct and municipal by-law or ordinance violation.

Continue reading »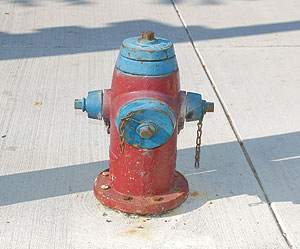 The Somerville Fire Department will begin the annual inspection of all fire hydrants on Monday, August 21, 2017 and conclude on Saturday, September 1, 2017. This procedure requires the flushing of water from the hydrants as well as a check of the mechanical operation of the hydrant. The inspection/testing program will take approximately two weeks to complete.
Continue reading »