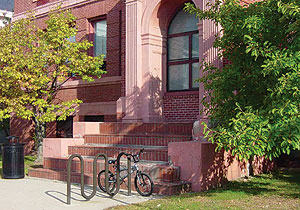 Parking on City Hall, SHS Concourse to be reduced beginning January 2018.
With construction on the new Somerville High School building project set to begin in January 2018, gradual changes to parking options on the Central Hill Campus (which includes City Hall, Somerville High School, and the Somerville Public Library) and the surrounding public streets will also begin at that time.
Continue reading »
By Blake Maddux
The Portland, OR-based quintet Eyelids is an indie super group whose members have worked together in various combinations in multiple projects since the mid-1990s.
However, their five individual paths did not converge until 2014, when Eyelids released its debut album, 854.
Continue reading »
Arrests:

*
Doran Henry, of 12 Eloise St., Springfield, November 6, 1:09 p.m., arrested at Washington St. on charges of failure to stop for police and motor vehicle operator failure to identify self.
Joshua Bohrer, of 175 Beacon St., November 7, 9:54 p.m., arrested at home on warrant charges of rape and indecent assault and battery on a person 14 years of age or older.
Continue reading »
Middlesex District Attorney Marian Ryan recently spoke as part of a panel presentation to approximately 700 people on ways that the opioid epidemic is affecting schools, communities and individuals across the Commonwealth as part of the Massachusetts Association of School Committees (MASC) and Massachusetts Association of School Superintendents' (MASS) Joint Conference.
Continue reading »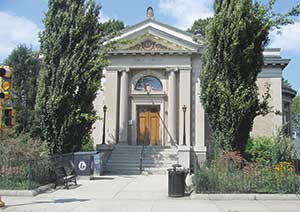 Coordinator believed to be first-of-its-kind position within the Minuteman Library Network.
The Somerville Public Library is pleased to announce the hiring of a Health Services Coordinator, to provide referrals and related services on behalf of vulnerable populations. Beginning in mid-November, the Coordinator will be available to members of the public at all three branches of the Library.
Continue reading »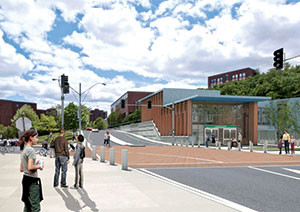 As part of regional working group, Somerville will have five "station area" representatives, and 2 at-large representatives.
 As part of a regional partnership with the Massachusetts Department of Transportation, and the Cities of Cambridge and Medford, the City of Somerville is seeking residents to serve on the Green Line Extension (GLX) Working Group. Major construction activities are expected to begin in early 2018, and the GLX Community Working Group will provide a collaborative forum for information exchange between the MBTA GLX Project Management Team and external stakeholders. The Working Group's role will focus on community impacts from construction activities, and members will assist with planning and implementation of community meetings related to construction.
Continue reading »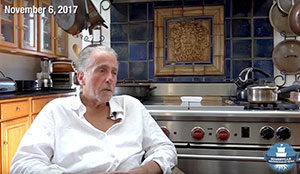 Somerville Neighborhood News (SNN) is a hyper-local news service created to help inform and strengthen the community. SNN is a community-service production of Somerville Media Center, created by staff, interns, volunteers, and professional journalists. If you have any questions, local stories that you would like covered, or are interested in getting involved, email us at news@somervillemedia.org. Check out the latest stories from SNN:
Continue reading »

By William C. Shelton
(The opinions and views expressed in the commentaries and letters to the Editor of The Somerville Times belong solely to the authors and do not reflect the views or opinions of The Somerville Times, its staff or publishers)
For almost forty years, Republicans have been peddling tax-cut snake oil on the promise that it would aid the middle class while explosive economic growth would benefit all. The results have consistently been the reverse.
Continue reading »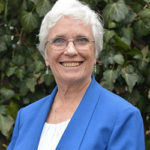 From the Office of Senator Patricia D. Jehlen
Senator Pat Jehlen (D-Somerville) recently joined her Senate colleagues in voting for a comprehensive criminal justice reform package that updates decades old criminal sentencing laws to improve outcomes of our criminal justice system. The bill, S. 2185, An Act Relative to Criminal Justice Reform, passed by a vote of 27-10.
Continue reading »