*
The perfect poem for spring from long-time contributor Robert K. Johnson.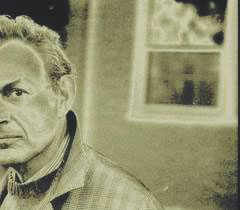 HIGH
on the greening lawn
of their hilltop house,
a young husband
bends over
in order to barrel
the pile of dead leaves
their work compiled
while his young wife
leans on her rake
just as a breeze
plays with her hair.
So spring begins.
— Robert K. Johnson
_________________________________________
To have your work considered for the Lyrical send it to:
Doug Holder, 25 School St.; Somerville, MA 02143
dougholder@post.harvard.edu