By Donald Norton
The 10th Annual Burlington Rotary Club Friday Night at the Fights was held at the Billerica Elks Hall this past Friday evening. March 31.
A sellout crowd with over 500 in attendance enjoyed a sit down dinner and a series of amateur boxing matches from various clubs in and around Massachusetts.
Rashida Ellis of the Somerville Boxing Club fought Fernando Araujo of the Firicano Boxing Club, with Rashida winning a unanimous decision by the judges. Hers was one of the most exciting fights of the evening.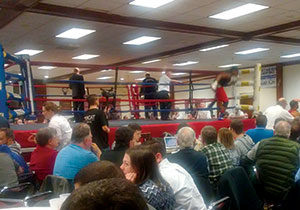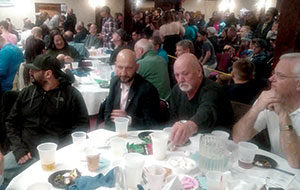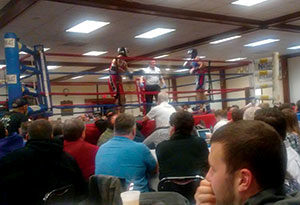 1 Response » to "Rashida Ellis from Somerville Boxing Club wins big at 'Friday Night at the Fights'"