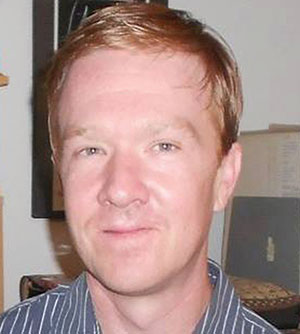 By David R. Smith
Fourteen years is a long time to be away from someplace you love, and coming back after so long should have taxed my memory when it came to which exit to take and which streets went where.
But it didn't. Bad memories you repress; good ones you cherish.
Coming back to Somerville after living and working on the South Shore had the feeling of a homecoming. I suppose that's not surprising, since I did live here for a few years in a very cozy, very cool studio apartment across from City Hall.
My family is from here, and even though my parents had moved out of town (and briefly out of state) before I was born, my grandparents – on both sides – remained in the city until their last days.
As much as I regretted leaving the city in 2001, circumstances were what they were, and I found work as a full-time reporter covering Marshfield and Duxbury. Years quickly went by, and I stayed with the same company through one acquisition after another and changed beats along the way (first as a reporter for Wareham and then Plymouth).
For the past five years, I've been the editor of a few papers, namely Wareham, Carver and Duxbury (those little towns you might see on the map during the weather report). I enjoyed the work, and I especially enjoyed the company of my coworkers, many of whom I had known for over a decade.
The unexpected offer to return to Somerville, however, was too good to pass up, as was the opportunity to take all the good initiatives and insights gained from working for a national company and bring it to bear on a truly local paper like The Somerville Times while leaving behind the cookie-cutter requirements that come with working for such a large corporation.
While my memory of Somerville's geography is crisp as it ever was, I am well aware that the political landscape has changed, and some of the issues residents care about today (like a casino next door) weren't even on the radar when I lived here before. Rest assured, though, I'm a fast learner.
I know Somerville will not leave me wanting for news to cover, personalities to encounter and new places to discover.
So let's get to it!