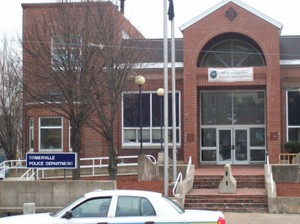 (from the Somerville Police Website)
*
Somerville Police are monitoring the tragic events that occurred today near the end of the Boston Marathon. We are in touch with Boston Police and the Boston Regional Intelligence Center as well as other state and Federal agencies. We will render any assistance to our neighbors as needed. The Massachusetts Emergency Management Agency has requested people in the Boston area to limit cell phone use for now to allow emergency responders to use these cell phone lines. Please try to communicate non urgent communications via text or email. If you were at the Marathon today and have any photos or video near the finish line, please contact Somerville Police or Boston Police.
Boston PD tip line: 1-800-494-8477.
Somerville PD: 617-625-1600