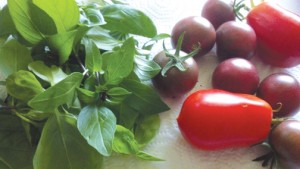 The Somerville Community Growing Center is to teaming up with High Mowing Seeds for an Organic Seed Sale.
The Growing Center invites you to choose from 25 best-selling, easy-to-grow varieties from High Mowing Organic Seeds. A PDF document with all 25 choices, photos, and descriptions is available at www.thegrowingcenter.org/news. Varieties include many familiar standards like Tyee Spinach and Red Russian Kale, as well as special varieties like Cosmic Purple Carrot and Mammoth Sunflower. Up-to-date information regarding the Organic Seed Sale will also be on The Somerville Community Growing Center's Facebook page.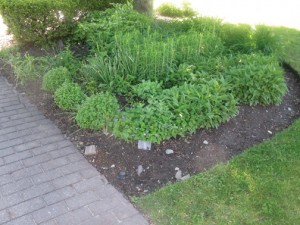 By purchasing these 100% certified organic seeds, you are helping the Growing Center raise money that will support a great 2013 season at 22 Vinal Ave. You'll also help create a healthier community by growing your own delicious produce and flowers. If you have further questions, please email info@thegrowingcenter.org
Order forms are available online www.thegrowingcenter.org/news. Orders can be placed until February 22, and seeds will be available for pick up at the Growing Center on March 9 during the Somerville Maple Syrup Boil Down Festival.