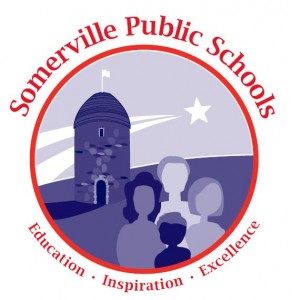 The City of Somerville & Somerville Public Schools, in partnership with the El Sistema Somerville Advisory Council present: El Sistema Somerville's Kick-Off Concert & Celebration, Thursday, September 27,  5:30-7:30 p.m. at the  East Somerville Community School
8 Bonair St., Somerville.
Special Guest: The Ryan Taylor Band, doors Open at 5:30 p.m.  Concert 6:00-6:45 p.m. Reception & Community Song and Jam Circles 6:45-7:30 p.m.  FREE, donations kindly accepted.
ABOUT EL SISTEMA SOMERVILLE
Mission
El Sistema Somerville is a daily, intensive, after school program that provides equitable access to ensemble music instruction for children and youth in Somerville, MA.
Program Objectives
The goal of the program is to provide exceptional instrumental and orchestral education in order to promote character development, positive citizenship and increased academic achievement.
Core Values
The program aims to instill essential life skills through ensemble music instruction with caring teachers and mentors. These skills are informed by our five core values: Teamwork, Commitment, Respect, Communication, and Empathy.
CONTACT
Diane Cline, Director
diane@sistemasomerville.org
W 617-625-6600 X 6500